Examples of benefits with Io
By connecting your machine, factory, infrastructure or building to a cloud service, you generally gain a range of opportunities, such as: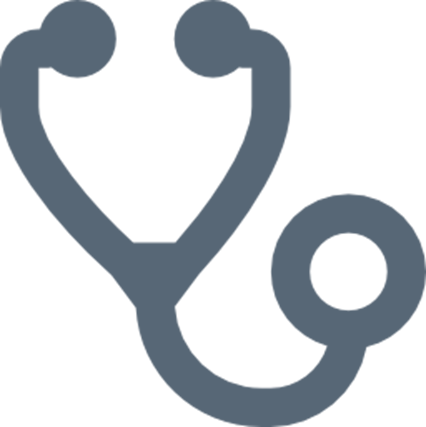 Information about the status of the connected product and information about whether it can perform all functions. You can choose to be notified immediately in case of serious errors, via e.g. an app. In case of a claim, it may be useful to see if the product has been used correctly.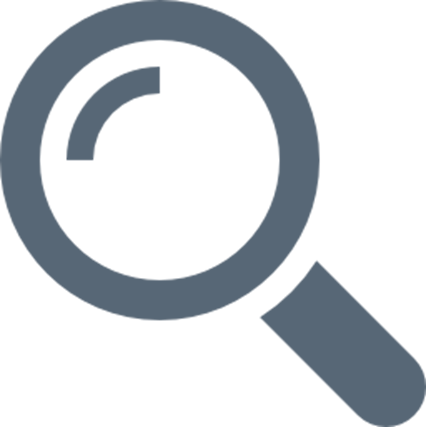 With the ability to see how well the product works and how it is used you get an extra product development tool. By learning how customers use the product you can find opportunities for product improvements or entirely new offers. Statistics about which parts are broken often give an indication of what needs to be improved and re-designed to be service-friendly.

You will have access to a event log and can see what caused an accident, for example. The collected data provides opportunities for upsell, perhaps through the creation of completely new services.